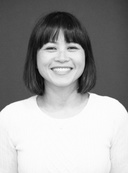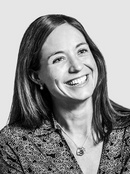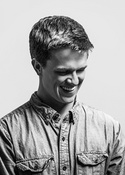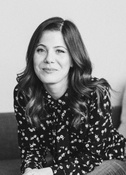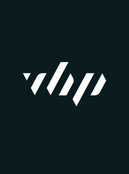 On the back of the alarming statistic that only 54% of women have access to relatable mentors, we set out to create the match that would go on to burn the 'ol boys club down.

That may sound audacious. But the idea of gender equality shouldn't be.
Fellow is a platform designed to facilitate the exchange of hard-earned knowledge, weaponizing one of the most powerful forces on the planet: Womxn.
Fellow is an app-based community that connects womxn with more relatable mentors throughout the advertising industry.
This platform opens agency doors, fostering meaningful connections beyond individual agency walls.

All for less than a Netflix membership.
USD/don't pay, now or ever
USD/per month/billed monthly
USD/active user/ month/billed annually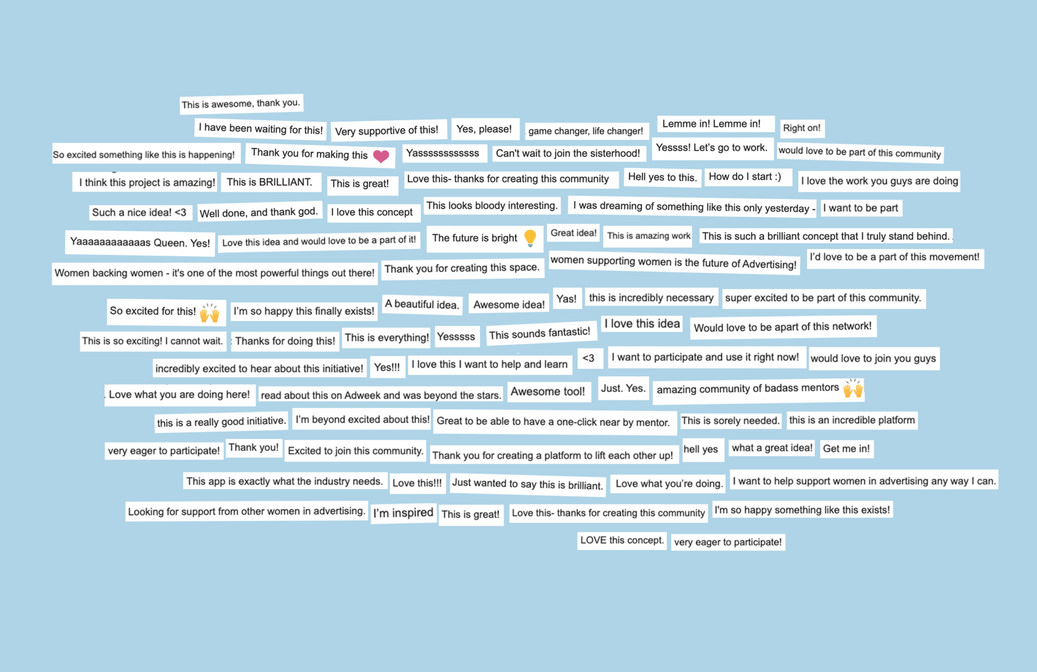 We've been lucky enough to benefit from the input and work of people passionate about helping Fellow womxn move forward. To applaud those people, and welcome new recruits to the ranks, we've created a Fellowship program.
This program is your opportunity to work hand-in-hand with the Fellow founders to broaden awareness, provide feedback on the app experience, expand to local events and other aspects of the Fellow community to help us continuously improve.
Interested in joining? Help us get to know you here.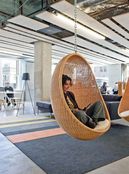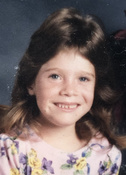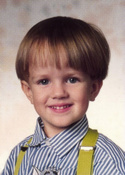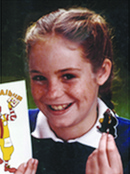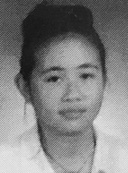 AISHA HAKIM
Founder, Creative Director
CHRISTOPH VON RUEXLEBEN
Founder, Head of Biz Development
KATE JEFFERS
Fellow Executive Advisor/VB&P COO

Having over 30 years of experience being a woman, Aisha used her unique perspective and experience to create Fellow. Aisha has been named as one of The One Show + 3% Conference's Next Creative Leaders and someday hopes to become Liz Lemon.


The son of a strong single mother, Christoph spent 4.5 years leading new business at Venables Bell & Partners. On the front lines with consultants and clients, he saw the opportunity for agencies to take collective action to support the development of female talent.

A fifteen veteran of VB&P, Kate has played a pivotal role in our growth and success. As VB&P's female owner, she's committed to supporting the growth of women -- in the agency and the industry. She is a proud member of TimesUp! and She Runs It.


Genebie carries all her past experiences from hospitality, financial services, ad agencies and non-profit into her practice making her a multi-dimensional designer. She jumped at the opportunity to work on Fellow, and is passionate about serving a greater mission.

VB&P is an independent advertising agency in
San Francisco and sole financial backer of Fellow. We're honored to support Fellow's mission to give women access to mentorship and support as we tackle this together.



WOMEN MENTORING WOMEN FOR THE BENEFIT OF ALL
© 2019 Fellow. All rights reserved.